Skip to Content
We're Skilled at All Kinds of Auto Repairs
It's important to drive carefully when you're on the road. In addition to keeping you safe, driving your car roughly can decrease the life of the vehicle and increase the odds that severe repairs will be needed. But even if you've taken care of your car over the years, the inner workings of a vehicle contain a plethora of interlinked machinery. As such, your car, truck, or SUV will need servicing someday. The good news is, we're skilled at working on all makes and models, both foreign and domestic. We offer complete maintenance and auto repairs to our customers in North Omaha. Regardless of whether you need transmission repairs, an engine tune-up, or new brakes, our services come backed by a minimum one-year warranty.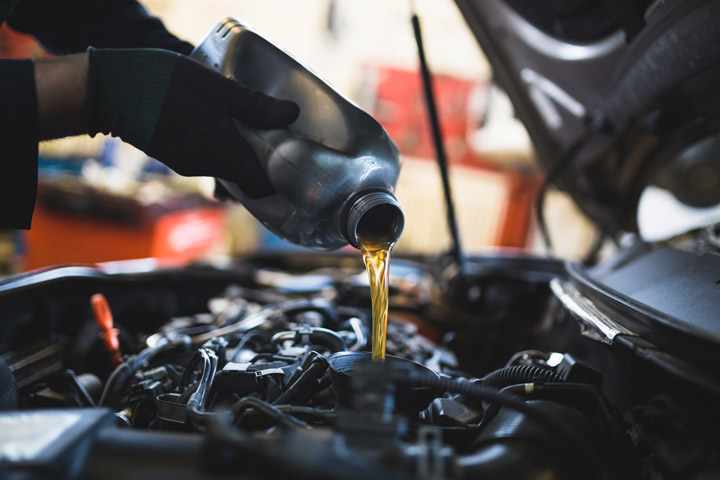 We Provide Comprehensive Car Care
Our versatility is one of our strengths. We can fix all kinds of vehicles, including four- and two-wheel drive vehicles, cars, trucks, SUVs, fleet vehicles, stake beds, and Grumman trucks. Our technicians are specially trained to service anything that comes through our doors.
Services We Offer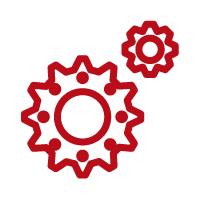 Automotive Repair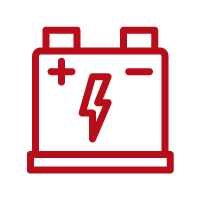 Battery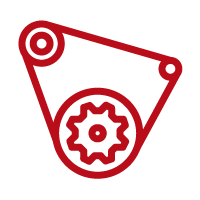 Belts & Hoses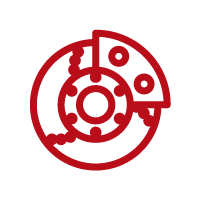 Brake Repair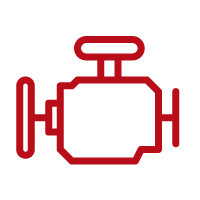 Check Engine Light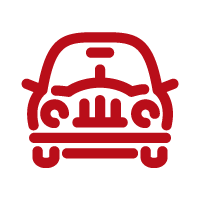 Clutch Service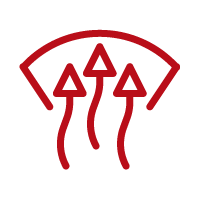 Cooling & Heating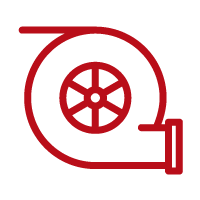 Engine Tune-Up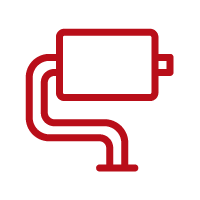 Exhaust System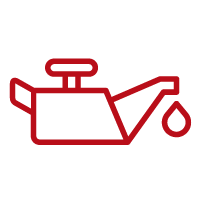 Oil Change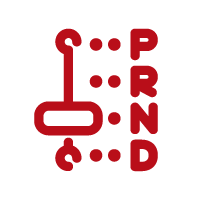 Transmission Repair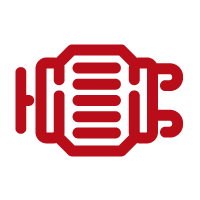 Remanufactured Transmissions
Take Advantage of Our Financing Options
Car repairs never come at a good time. We understand that you need your car on the road. We use top-of-the-line diagnostic equipment to ascertain what's ailing your vehicle. AAMCO of Omaha (North) is proud to provide the best auto repair services you'll find in North Omaha. You can always rely on us to provide honest customer case.
We offer financing options, upon credit approval, and free towing with rebuilt transmission care as part of our mission to provide the best care possible. We firmly believe in our commitment to superior customer services. Contact us to find out more and schedule a free inspection.
Free Inspections – Contact Us to Get Started